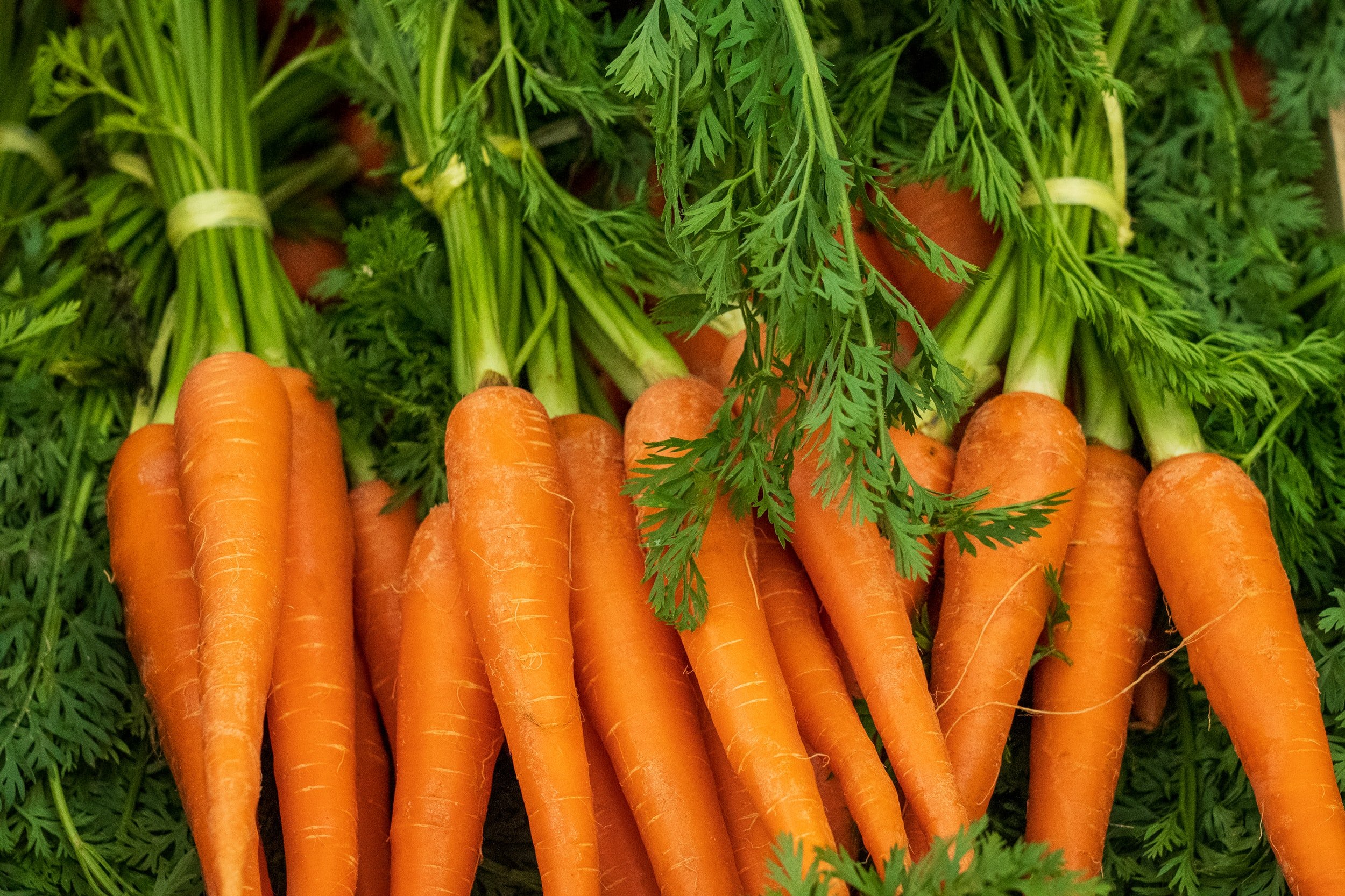 When you choose to work with me, my priority is to find out about YOU:
I want to understand how YOU are feeling so that I can get YOU back to feeling yourself again.
I want to bring the colour & energy back into your life through food; for YOU to ENJOY your food again.
Nutrition Power Hour
Perfect for you if you want to understand how to optimise your daily meals
£99
What do you get?
1 hour together to review an example of the food you currently eat

My top 3 personalised nutrition tips to help you optimise your meals for your health & achieve your goal, whether that's to help you feel more energised & get the most out of your day or address a specific health concern that's niggling you.
All you need to do is:
Keep a record of the food & drinks you consume over 3 days so that I can suggest changes that WORK for YOU!

Complete a short health questionnaire summarising your health history & any supplements or medications you are taking
I'm unable to recommend supplements or give extensive advice on health conditions during this session unfortunately: if you would like to include these aspects, my Green Programme will be more suitable for you.
Click here to book a free chat with me to see how I can help.
Lesley, 57, Kent

"Having the opportunity to speak to a professional was a Godsend as it gave me the chance to consider different options to increase variety into my diet and stay 'safe'.

The session was excellent: thank you Virginia. I have got lots to think about, different strategies and alternatives. I am feeling grateful, enthused and more determined than ever to make changes to my diet and lifestyle to be able to be as fit as possible."
Let me help you bring the colour & energy back into your life, by working together & taking a step-by-step approach to your food & health, tailored to your needs.