Do you want to feel the best version of yourself every day?
Do you dream of eating like you used to: without worrying about how something you order at a restaurant or café might affect your weight or how you feel?
Do you want to know how to feel full of energy whatever life throws at you? For your headaches to subside, to sleep without interruption, to be rid of niggling stomach pain or bloating?
Perhaps you just want to set your health up for the future?
My one-to-one nutrition consultations provide personalised nutrition advice – online – to help & support you kick-start your journey to feeling your best self.
I use my leading edge nutritional knowledge & analytical skills to identify the crux of what could be making you feel out of sorts: supporting YOU to make the changes YOU need to help YOU get the results YOU want.
Why not book a free call with me to find out more?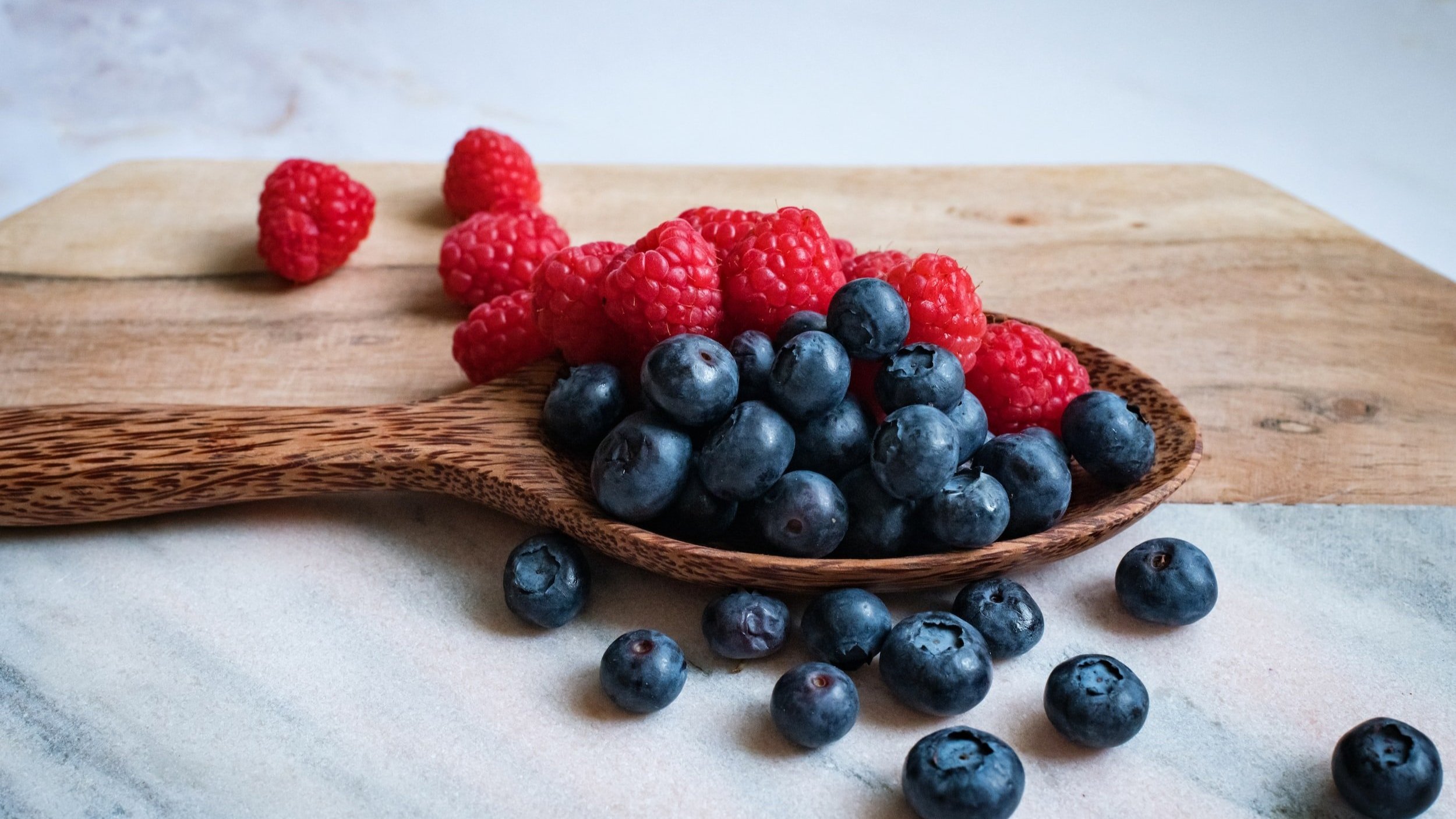 Caroline, 42, London

"Virginia was able to pull out the key points from what I was saying and understand what my issues and concerns were in a concise manner. She then gave me advice and suggested changes that have made immediate improvements to my health and wellbeing. I am so utterly grateful and feel thoroughly relieved to have a real plan."

Claire, Kent & London

"Try Virginia before you reach for pills or think that how you feel cannot be changed by nutrition."

Mary, 46, Berkshire

"Virginia gave me sensitive and invaluable advice on what I should be eating; which was totally different to what I thought I needed! Her meal plans and food tips were brilliant and easy to follow, so that I could work them into my daily routine."

Claire, 49, Kent

"Seeing Virginia was the BEST decision! She recommended testing & combined with her excellent knowledge Virginia was able to explain why my symptoms were happening: after following her targeted advice I have had no further problems & am so grateful. I thought my previous diet was quite healthy & wasn't sure any changes would make such a significant difference – I cannot recommend Virginia more highly."

Lesley, 57, Kent

"Having the opportunity to speak to a professional was a Godsend as it gave me the chance to consider different options to increase variety into my diet and stay 'safe'.

The session was excellent: thank you Virginia. I have got lots to think about, different strategies and alternatives. I am feeling grateful, enthused and more determined than ever to make changes to my diet and lifestyle to be able to be as fit as possible."

Emily, 37, Netherlands

"Virginia is amazingly understanding, supportive, helpful & incredibly knowledgeable about all things related to diet, nutrition & digestion! She is extremely caring & offers very helpful advice in a way that is down to earth, sensitive, sensible & not too unrealistic either.

I would highly recommend her to anyone I know, as well as others I don't."

Claire, 63, Maidstone, Kent

"I'm feeling much better and more in control of my symptoms after my consultations with Virginia. I loved her experience & understanding in offering alternative solutions. Make sure you make the most of her professionalism and ask lots of questions!"
I realise that nutrition & health messages in the media are complicated & constantly changing – my nutritional advice is simple & understandable, for you to use every day.
Why not have a chat with me?

Book a free 30 min call with me to find out how I can start helping you feel the way you want to every day.

Go straight to my calendar to find out when I'm free.

Join a Workshop: Nutrition for Hormonal Balance

Hitting the menopause or in the run up?

Heading towards Peri-Menopause & want to make sure you're ready for it (tip – this makes a huge difference) or already on the Menopause rollercoaster & want to understand what a difference food can make?

Noticing it's harder to eat the "same" foods without putting on weight?

Feeling a bit more sensitive to stress, struggling with sleep or noticing what might be hot flushes?

During this course you will learn about the best foods to eat for a smooth transition into this new stage of life – when eating well can have a huge effect on how we feel!

Join me & Katy Newton from Award Winning Wasted Kitchen on Saturday 19 November 10-1pm for just £90 to find out more…. includes a yummy Wasted Kitchen lunch, chat & practical (i.e. quick!) ways to make those foods!

Download

Add colour to your meals & life now by downloading a copy of my easy to use Rainbow Veg & Fruit tracker.

You'll need to sign up to my newsletter: I promise not to send you emails all the time!

Join a Workshop: Introduction to Gut Health

Want to know:

– why gut health is important?

– how to optimise your gut health through food, combat bloating & constipation?

Do you wonder whether:

– particular foods make you feel worse OR trigger stomach cramps, headaches, migraines, eczema or psoriasis?

YES? Then this course is for you!

Join me & Katy Newton from Wasted Kitchen on Saturday 17 September 2022: 10-1pm for just £90

Includes a yummy Wasted Kitchen lunch & chat with other likeminded folk
I want to empower you to understand how to achieve your best self; to use the vibrancy of food to nourish your body – so that you can easily incorporate this into your daily juggle.
Let me help you bring the colour & energy back into your life, by working together & taking a step-by-step approach to your food & health, tailored to your needs.